Our Cubo Ai Press Page shows our community not just the accomplishments we've achieved but also our appreciation for them.
After years of creation, crowdfunding, and launching in several countries, not to mention thousands of birds caring for babies all over the world, our team would like to extend a major thanks to all of the news outlets and blogs that have taken the time to give Cubo Ai press mentions! 
Whether big or small, each mention helps to spread the word and pave the road ahead, informing new parents around the world about the tool we've created to help families sleep safely from day 1. 
If you're curious to find more information about Cubo and hear from parents who have tried and tested me as a Smart Baby Monitor, take a look at our blog.  
"says Motherly's co-founder Liz Tenety, "[…] The easy app integration makes it simple for you to check baby with your phone without worrying that you'll be out of range. The Cubo Ai offers all of the ease of a tech-infused baby monitor to make parents' lives easier, but without that sense of "too much information" that some other monitors can bog parents down. Plus their latest model, the Cubo Ai Plus, also offers sleep insights on baby's sleep patterns to make it easier for both of you to get your Zzs."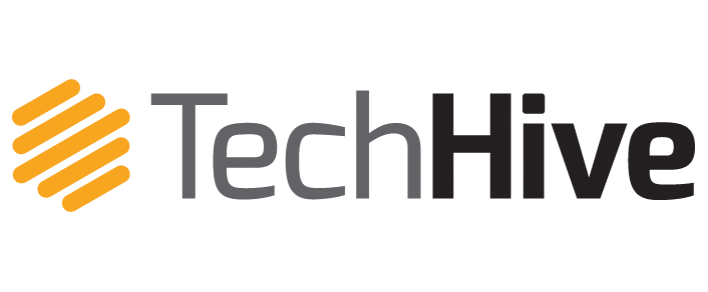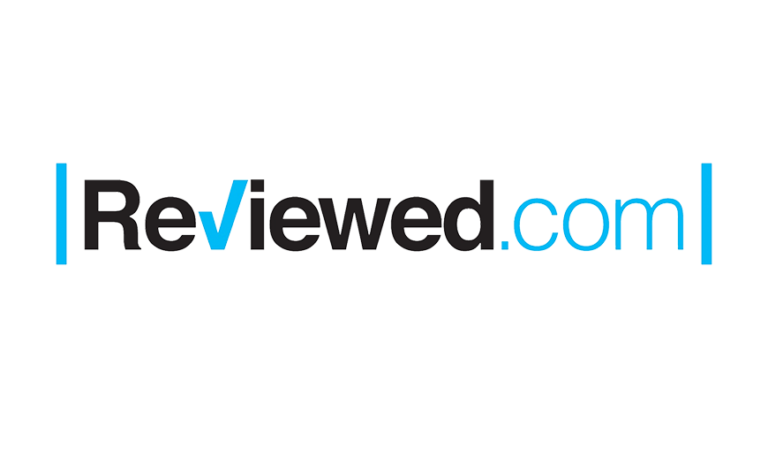 THE BEST BABY PRODUCTS FOR NEW PARENTS OF 2021
"How much do we love the Cubo Ai? Let us count the ways. First of all, the smart monitor comes with a stand to mount the camera above the crib, allowing parents to not only see directly into the sleep area but to zoom in on your baby's face—did that pacifier fall out? Are their eyes open?—with stunning clarity. While above-crib monitors aren't necessarily revolutionary, the Cubo's video quality is: The 1080p HD camera provides flawless, jaw-dropping clarity—including exceptional night vision quality—that was superior to any other camera we tried, bar none."

Joanna Lin creator of revolutionary and state-of-the-art baby monitor, the Cubo Ai Smart Monitor, speaks with BabyGaga on sleep safety for infants.
BabyGaga recently spoke with Joanna Lin, the founder and CMO of the Cubo Ai Smart Monitor, a state-of-the-art baby monitor that can detect movement, breathing, and obstructions in your baby's crib during sleeping hours. This monitor is a great option for parents that want to keep an eye on their baby during the night, without feeling like they need to lose sleep themselves.
Joanna gave us some great tips about sleep safety, which have been at the forefront of her monitor's development.

"The Cubo Ai Plus […] is designed to give you support from the newborn stage up until your child is five years old and beyond should you wish. The idea is to provide you with instant alerts to your smartphone when the camera detects that your baby's face is covered, when they have rolled over or have their face down, and it will send notifications when they are distressed or crying. It features two-way audio so you can reassure your baby with your voice before you get to their room and built-in night vision will give you a decent view of your child in the dark.
The camera also features a temperature-humidity sensor, night light, and lullabies, which all come in handy particularly in the early months. What makes this baby monitor stand out from the crowd however is its 'danger zone' detection, which comes in useful when you have a curious toddler. This means you can set up a zone in your house – be it the kitchen or stairs – and you will get alerted on your smartphone when your child enters that area."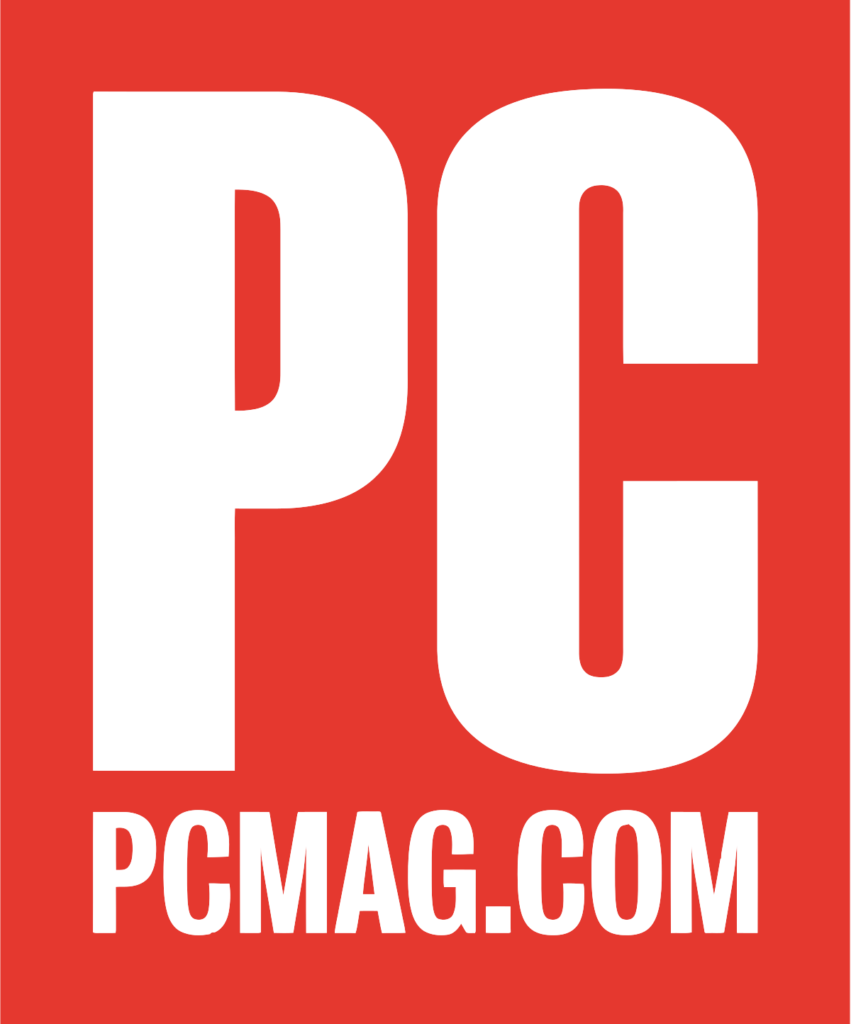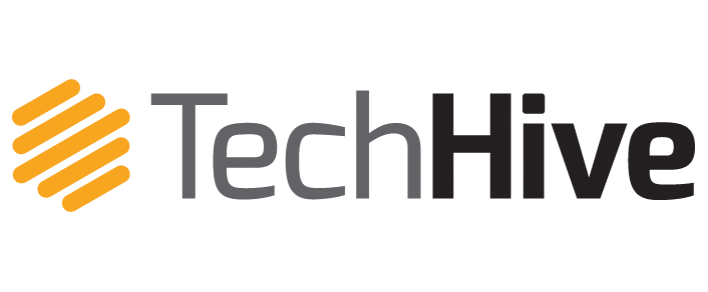 "All told, the Cubo AI Plus is an excellent baby monitor and it promises to get even better—the company has said that lullabies and smart home integration are coming later this year. At $350, it's priced comparably to other AI-enabled cameras, such as the Miku Smart Baby Monitor. Still, it's a relatively small price to pay for better, safer sleep for the whole family."

"If Cubo had only what is listed above, I would have already bought it for my family. Yet there is more. With an included adapter, I can enable temperature and humidity sensors that display within the Cubo app. Cubo will then notify me if either is outside of my pre-set parameters. I can also customize my alerts per device so I only get notified with my specified alerts." Collin Probst, Gearadical.

"You know that "Back Is Best," but it can be hard to ensure your baby stays on their back. And they may not be able to roll over both ways yet. With this smart monitor, you'll know if your baby rolls over. "
Leading experts from Romper, Parents Magazine, Good Housekeeping, What to Expect, Safe Kids Worldwide, and other parenting publications voted on baby and children's products to determine the winners of JPMA's 2020 Innovation Awards.
More than 5,000 parents from across the United States also cast their votes to determine JPMA's Parent's Pick Award recipient..
"Even more next level is the Cubo, which alerts you if your baby's face is covered. Plus, parents can get a rollover alert if your baby gets stuck while, yes, rolling over.
It has HD 1080p video, cry detection technology, and video capture. And one bonus is that unlike other monitors, this camera has no distracting light when it's on."
"While any video baby monitor will allow you to hear the baby, the camera inside the Cubo actually knows what it's seeing.
Using face detection, it can detect if the baby's face is covered or if the baby rolled over, sending an alert to the smartphone that, in keeping with the design of the camera itself, also sounds like a bird."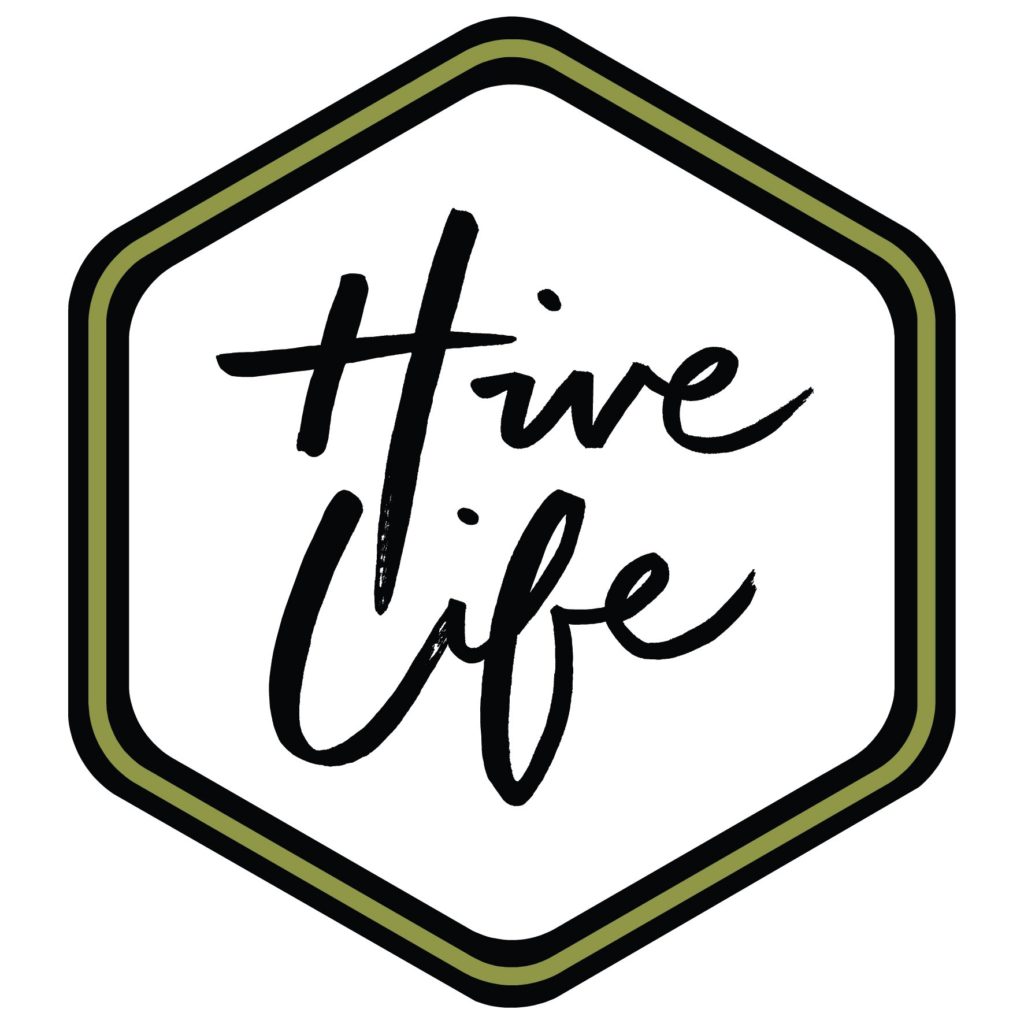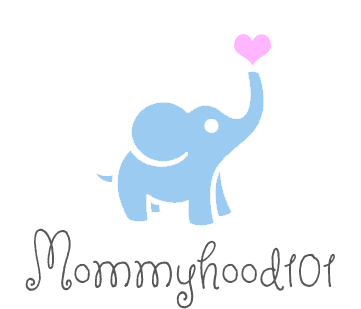 Brian Lin, CSO of Cubo Ai was interviewed for Hive Life Magazine in June. In the interview, he spoke about our story, the next steps, and our hopes to bring safety and peace of mind to as many homes as possible. You can find the full coverage below.
"We got our hands on this in early 2020 and were very impressed with its features, versatility, connectivity, style, and video quality."
"Cubo Ai Baby Monitor [análisis]: Un monitor de bebé que da más tranquilidad
Cubo Ai es un monitor de bebé que no solo te permite ver y escuchar a tu bebé como otros monitores, sino que envía notificaciones cuando el bebé llora, tiene la cabeza cubierta, se ha volteado y otros peligros en la cuna."
It is the company's mission to save as many children as they possibly can with their new technology. The technology works by using a "face detection" technology.
If the baby's face goes undetected then the parents will be alerted through the app.
This technology will help parents know if their children roll over or if there is something covering their faces.
"There's a lot of sophisticated technology packed inside this cute, bird-shaped monitor. The Cubo uses face detection technology to alert you if your baby's mouth and nose may be covered, either from rolling over on their tummy or having an item covering their face. Set the danger zone alert to let you know if your baby is scaling their crib, or position it around the house to know when your child is too close to the stairs or other potentially unsafe areas. A text alert pops up on your phone when Cubo detects your child's cry. And the AI is even smart enough to notice smiles and larger movements and automatically take photos of them for your viewing pleasure."
The Cubo AI baby monitor was born out of a crowdfunding campaign online and you can immediately tell when unboxing the camera that it is indeed a crowdpleaser. 
This is, without a doubt, the cutest baby monitor that we've ever reviewed. […]
It goes well beyond the camera's design, however. Cubo AI offers a beautiful picture quality and a clean interface. The installation is simple and easy while feeling safe and sturdy.