Gathering the Top 6 FAQs about Baby Sleep Consultants is something we wanted to do after a few steps into the tunnel of all our research on sleep training your baby.
As we've seen with our sleep training series for the beginning of this year, this practice is highly controversial. Mostly, it's the idea of babies crying and the myth that sleep training is leaving your baby alone to cry (not true!) So, if you're not quite in that tunnel yet, or not enough to even wonder what is a baby sleep consultant, take a look at our other posts.
This quarter, we're all about sleep training at Cubo. From the Top 5 methods, tips for months 0-6, as well as 6-12 and more! We've been getting informed and sharing the knowledge about what sleep training is all about and we're taking advice from Dr. Marc Weissbluth and Cara from Taking Cara Babies.
We've gotten through the very basics of the first year of sleep training your baby. We asked parents why they choose not to, now we're ready to get professional. What does that mean? We're going to ask parents' burning questions about hiring a sleep training consultant! We asked professional Sleep Consultant, Elizabeth King of Sleep Baby Sleep Consulting, to clear some stuff up for us so that we can all figure out what this baby sleep consultant business is all about. Her answers are in quotes below.
What are the Top 6 FAQs about Baby Sleep Consultants?
Note: Here at Cubo we're all about parents' right to decide what's best for their own children. We're trying to inform our parents as best as we can so they can make the decision that best fits their family. 
Let's start with the basics and work our way up.
1. What is a Baby Sleep Consultant?
"[…]someone who will work with you as a parent to teach your child to sleep well. This usually includes teaching them independent sleep habits through a variety of methods and teaching parents what to expect. [Both] in regards to their child's sleep and how to support good sleep throughout the day."
Sounds like sleep training supports parents to be more rested and babies to do the same! Whether or not you believe, like some, that babies are just supported into sleeping well and parents are the ones who need training, this definition makes everyone happy. We all believe mom, dad, and baby all deserve happy and healthy sleep. Whether you choose to do it with a consultant or not.
2. What Do Sleep Consultants Do?
So, we understand what their purpose is, but what do sleep consultants do?
"A [good] sleep consultant will spend time learning about your family and your child's current sleep habits. They will design a consultation for you to educate you on what healthy sleep looks like for a child of that age and create a plan to help you teach your child to get the sleep that their body needs! It's not all about cry-it-out at bedtime. There are a lot of other components to creating healthy sleep that have nothing to do with self-soothing or nighttime sleep. This often looks like a phone or skype consultation but could be an in-home visit or a digital consult through email or recorded video."
[sleep] consultations, like any private appointment with an expert, will give you personalized results about your family's specific situation. Sleep experts know very well that your child is totally unique, as is your family. This means you deserve to have specific instructions that take into account your schedules, your health circumstances, and more so you can apply the best measures for your baby.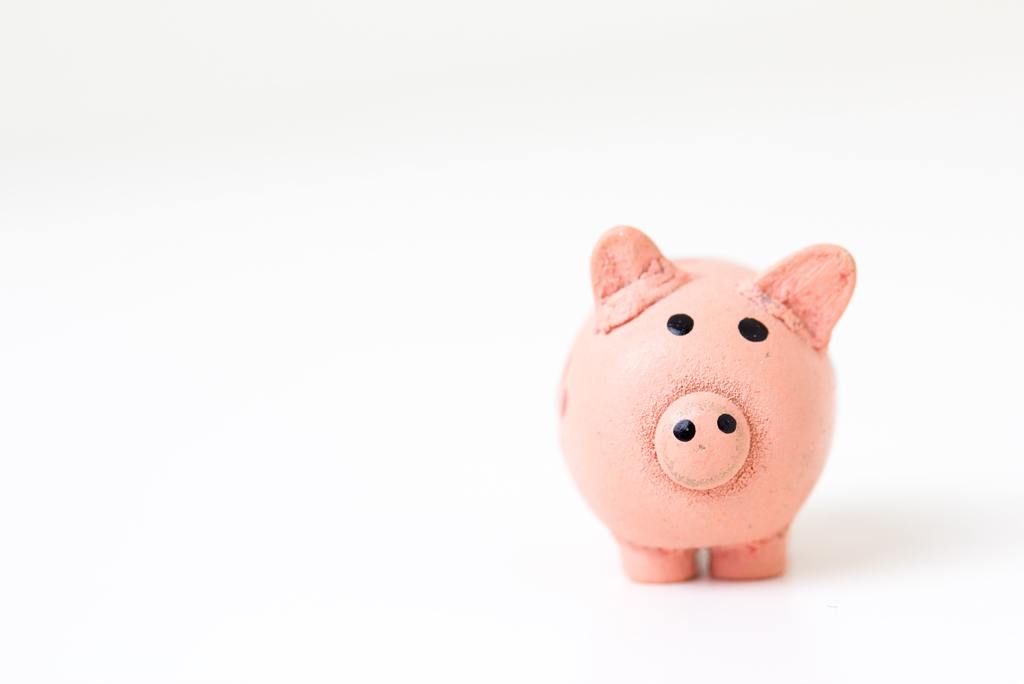 3. How Much Do Baby Sleep Consultants Cost?
While many talk about hiring a baby sleep consultant in the world of sleep training, it's not often that rates are thrown around. So we had to face sleep trainers in the eye (via email) and ask them "just how much can a baby sleep consultant cost a family?"
"This can vary a lot based on who you work with or what you're purchasing, but you can expect to pay an hourly rate for the initial consult and incidental fees for additional support or materials. $200-$500 per hour for a phone consultation would be very typical, but there are lots of options out there!"
This may sound like a lot, but to be honest, the way we see it, think of the investment into your energy. After all, sleep is a BILLION dollar industry. Good sleep makes you better at what you do during the day. Sleep makes you calmer, happier, more effective, and more present. Plus, often parents don't need hours and hours of help. Just someone to personalize a plan for them.
4. How/when do you know that you need one?
For instance, do you have to be a particularly difficult family, do only certain kind of parents need sleep consulting?
The shaming on the internet about choosing to sleep train is very real. So, bringing someone into your home isn't an easy decision. How do you know that you should? Well, think about it this way. You're an expert about your baby but not a pediatrician, right? In that same way, we're not all parents/sleep experts. It's okay to bring someone in to help you make your life easier.
"All babies have to learn to sleep well once they are born! You can teach them and support them in so many different ways and there isn't one right answer. However, when what you are doing, or the amount of sleep you are getting, just isn't working for your family and you are out of ideas of how to change that, it's time to call in some extra support. [Your] consultant should feel like that friend who always seems to have the answers and can help coach you as you teach your child this skill!"
5. What Makes a Good or a Bad One?
Finding a good consultant is like finding a good therapist, or even a good friend. You won't have perfect chemistry with everyone, and chemistry is important! You want someone who you can trust, someone who helps you while making you feel capable and a good parent. All of this while also making your life easier with their knowledge and expertise.
"You should find a sleep consultant that makes you feel comfortable and not someone who feels like they are judging your parenting choices. It's always great to find someone who is recommended by another mom in your community or online. It should feel like they are just as invested in your child's sleep and health as you are! You also should make sure their methods are going to be a fit with your family so be open about what you need and feel comfortable with! There is no one-size-fits-all approach, so if you feel they are trying to use that with you, it's a sign they might not be the right fit."
6. What Should You Look For in A Sleep Consultant?
Not just anyone who offers you the service is fit to do it. Make sure you do your research about whether they're a good fit, if they've consulted with families that have characteristics similar to yours if they have certifications and experience.
"Look for someone who has lots of recommendations from other families and their personality is a fit with yours. If you work well together, the experience is going to go much more smoothly. Find out about how many other families they have worked with and if they have any certifications or professional association memberships. It's good to find someone who has been working for several years so you know they have had plenty of experience!"
The result of finding good baby sleep consultants should be sleep, rest, and peace of mind (which we're all about here at Cubo.) So, the process should be as easy as possible, and the consultants you choose between should certainly be helping the process, whether you choose them in the end or you go a different direction.