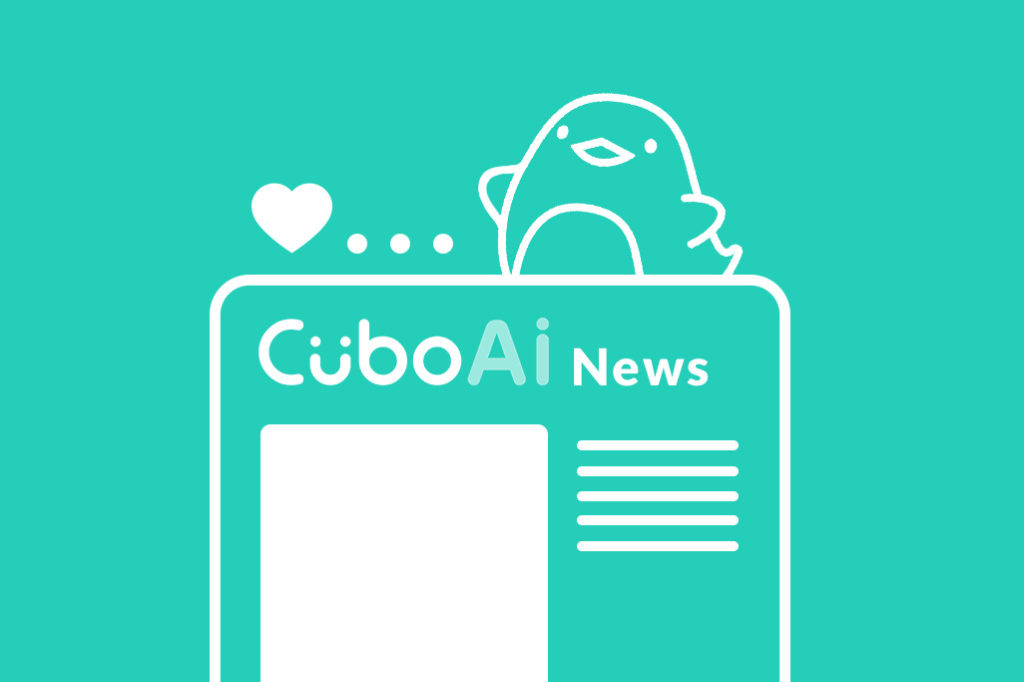 Did you hear that last press review about our little bird? Read all our Cubo Ai press mentions here.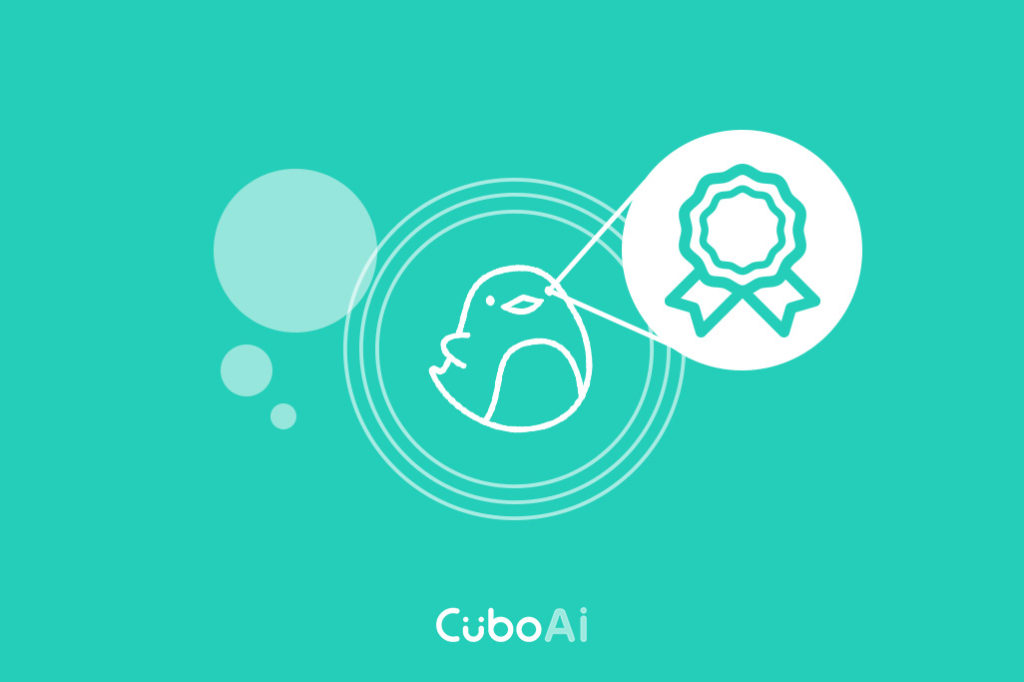 Cubo Ai is an award-winning baby monitor. Here you can find out the latest about our awards and innovative features.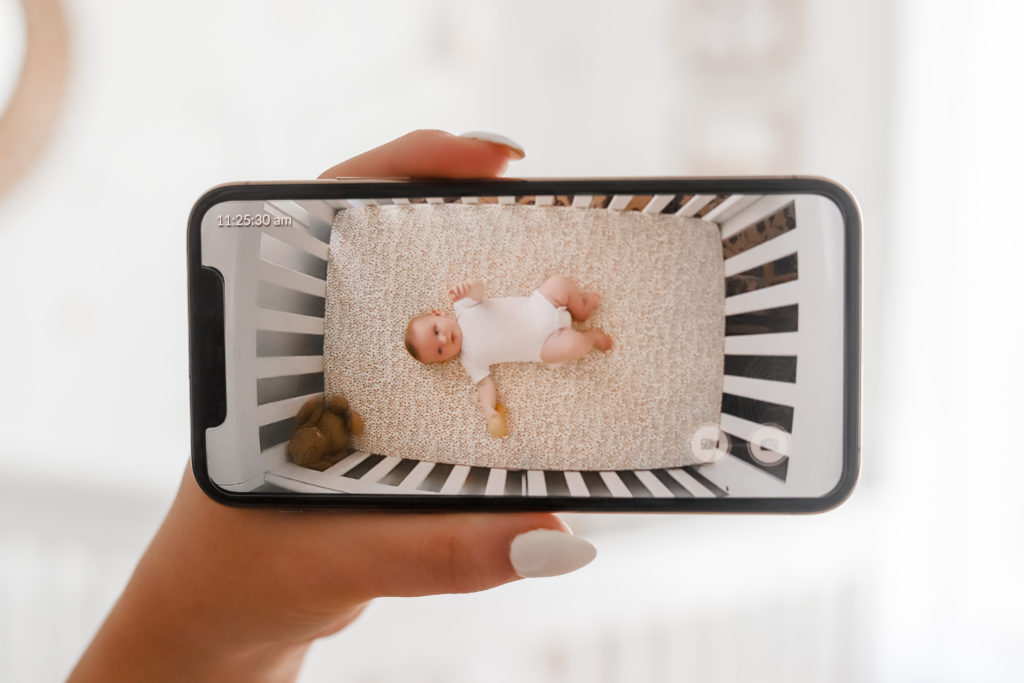 These Cubo Ai blogger reviews show moms what it's like to throw worry out the window and leave night-time anxiety in the past.