Losing a child is a different kind of grief for everyone, but what is the same is the love you will always hold for them. Just as the way you process and mourn the passing of your baby; the way you choose to remember them is also your own. For every parent, healing or learning to live amidst this grief will vary. As October is Infant Loss Awareness Month, Cubo Ai wanted to put together a list of ways for any parent to honor the baby they lost.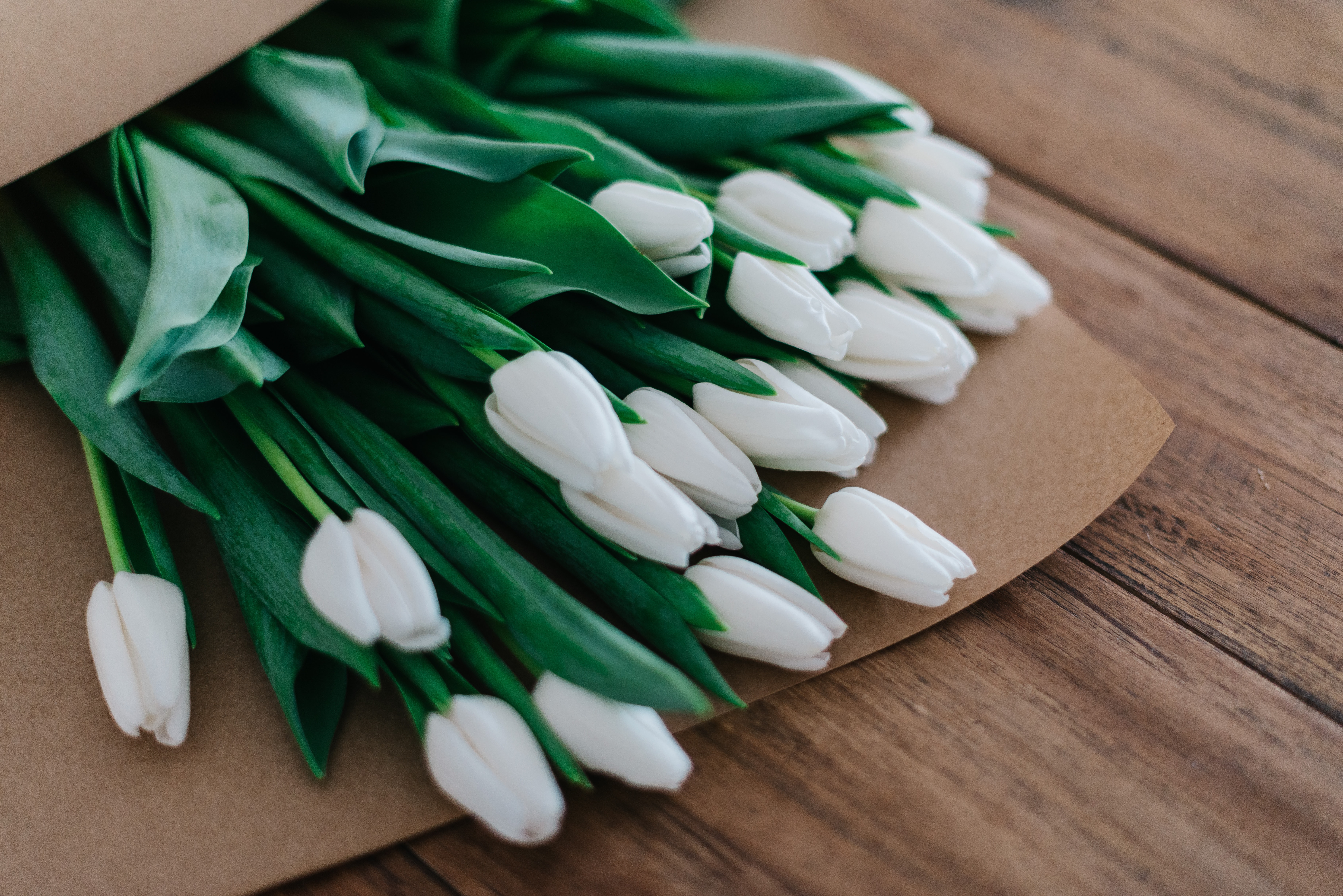 Guide to this post:
Name Your Baby
You may have had the name picked out all this time, or you may have waited intentionally to decide in the moment. Officially naming your baby is a beautiful way to honor them and allow family members or friends to have something to call them and remember them by. With their name, you can do things in memory of them such as donate to special causes, have a memorial garden or bench in their name, or wear jewelry with their name on it. A name can deepen your connection with your baby and remind you that this love is forever.
Hold a Ceremony
It doesn't need to be right away. Maybe you don't want to hold a service until years after your loss. That's okay. But deciding to hold a ceremony of some sorts with loved ones surrounding you, recognizing the child you lost, and your ever-moving grief can be a beautiful way to honor their forever impact on your heart. Many parents have a yearly mass to commemorate their baby on their birthday and keep corresponding mass cards. Having an event like this might be incredibly difficult and overwhelming so it is ok to make it your own: perhaps just you and your partner have a moment to light a candle, say a prayer, or plant a tree.
Sometimes services like this can allow you to come to terms with your grief; as initially grief can feel unreal.
Make a Memorial Box
Sometimes it can be hard to think of the major milestones your child would have or consider how old they would be now, what they would look like, or what their personality would be. For others, keeping mementos from their pregnancy allows them to process their pain and keep their baby close. If you have items such as your sonogram, hospital bracelet, sympathy cards, photographs, or gifts bought for your baby, creating a box to put all of these can allow you the space to come back and remember them when you desire.
Buy a Molly Bear
After losing her own daughter, Molly, as a baby, Bridget Crews created her company Molly Bears which creates weighted teddy-bears for grieving families coping with infant loss. The company has a personalized order form and ships to many countries, currently making 17,275 Molly Bears for families who are going through the same experience Crews went through herself. This bear can help comfort someone through this loss or as the website says be, "An Angel Baby's Cuddle Sent To A Family In Need." Similarly, Etsy has many items around infant loss that may connect more with your personal situation and way in which you'd like to honor your child.
Write Letters
Sometimes talking about what you are feeling is difficult for many. Writing can be a great way to come to terms with how you are feeling in a private and more interpersonal way. Writing letters to your baby, about your day, about your loss, or on special occasions can be a way to incorporate them into your life and feel as if you are keeping them up to date and still connecting with them even if it is not in a physical way. You can even ask loved ones to write a note to your baby yearly as a way for you to know your child is held in many hearts apart from just yours. It may also be nice to read these notes throughout the years.
Honor Yourself
For many across the world, social stigma and lack of understanding of miscarriage and stillborn loss forces the parents to swallow their sorrows. Through this article, we want all parents around the globe to know that their grief is valid even if they never met their baby. You are allowed to mourn how you desire to mourn. You are allowed to honor your child the way you would want to honor them. Even if no one knew about your pregnancy, this is still a major loss that you are allowed to shout about. 

A great resource, if you are struggling with this loss, is your gynecologist who was there throughout your pregnancy journey. Know it is okay to lean on friends and family, and unfortunately, you will probably learn that most women in your life have lost a baby too. Reading articles or books about baby loss can be its own form of healing. Authors such as Nora McInerny Purmort have written about their own experiences like this for Elle.
Sometimes the best way to honor your baby is to honor yourself through help-seeking, support groups or hearing others' stories.
Find Support
Support groups can range from in-person meetings in your community, to online groups where people all over the world can chat, to connecting with a non-profit that helps grieving parents. Community can be incredibly impactful during times of grief. Even having October 15th as Pregnancy and Infant Loss Remembrance Day can help remind you that you are not alone, there is no shame in losing your child, and there is help out there. Places around the world like the UK are hosting various events such as remembrance walks, lighting ceremonies, and more for grieving families.
And for anyone who has not experienced infant loss but wants to be there for a loved one who has: do not dismiss their grief. Listen, allow them to feel, and ask them what they need from you.
About the writer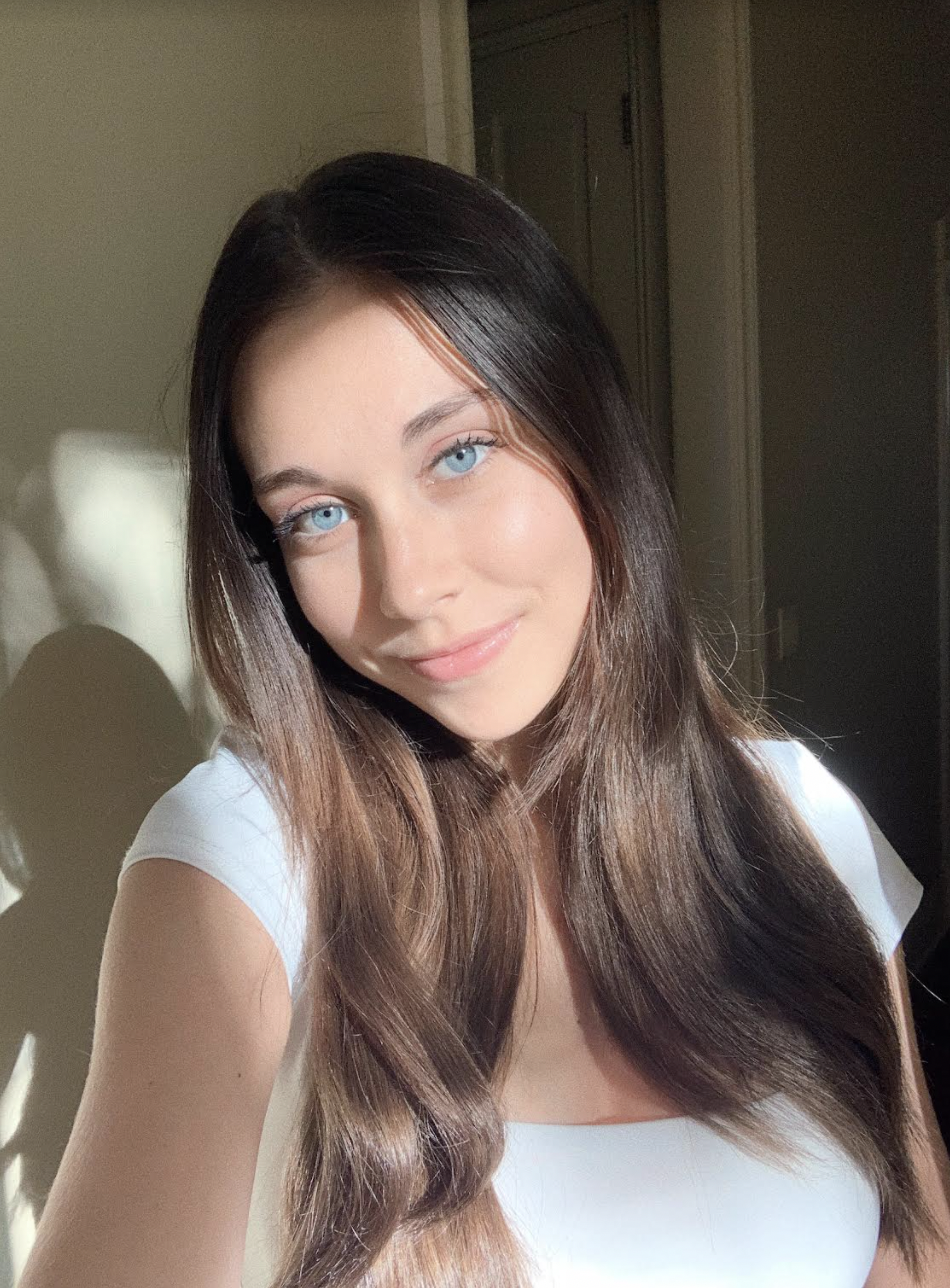 Meghan Nelligan is a freelance writer and creative storyteller based in the United States. She is passionate about mental health, creative writing, and social media. She also manages an Instagram account and a portfolio site for her poetry where she shares weekly readings, personal writings, and favorite works. Check it out here: https://gempoetry.squarespace.com/
You might also like: