So many mamas give up on breastfeeding when returning to work due to scrutiny, unclean environments, or time pressure; but a healthy work environment will do all it can to allow a mother to continue what is best for her baby and thus foster a positive and productive work space.
Last week, we talked about feeding choices for mamas, this week- we are here to share 7 ways to make the workplace safer for breastfeeding moms.
Guide to this post:
Flexible Maternity Leave
Maternity leave is beneficial for both caregivers and their children and should not be an exception but a necessity. When given this kind of support from employers, friends, family, or acquaintances–mothers will feel less isolated. In Sweden, mothers are given an extensive amount of time for paid maternity leave, allowing them to focus on being there for their newborn, setting an example for other nations to follow.
Compensate for Time Away
Employers should provide reasonable maternity leave days and compensate for employees' time away. Given that many low-income families are less likely to breastfeed, this pay leave can help encourage mamas to breastfeed their children while providing the financial support needed and deserved. It can also put less pressure on the company to accommodate mothers in the early stages of post pregnancy as they will have all they need at home.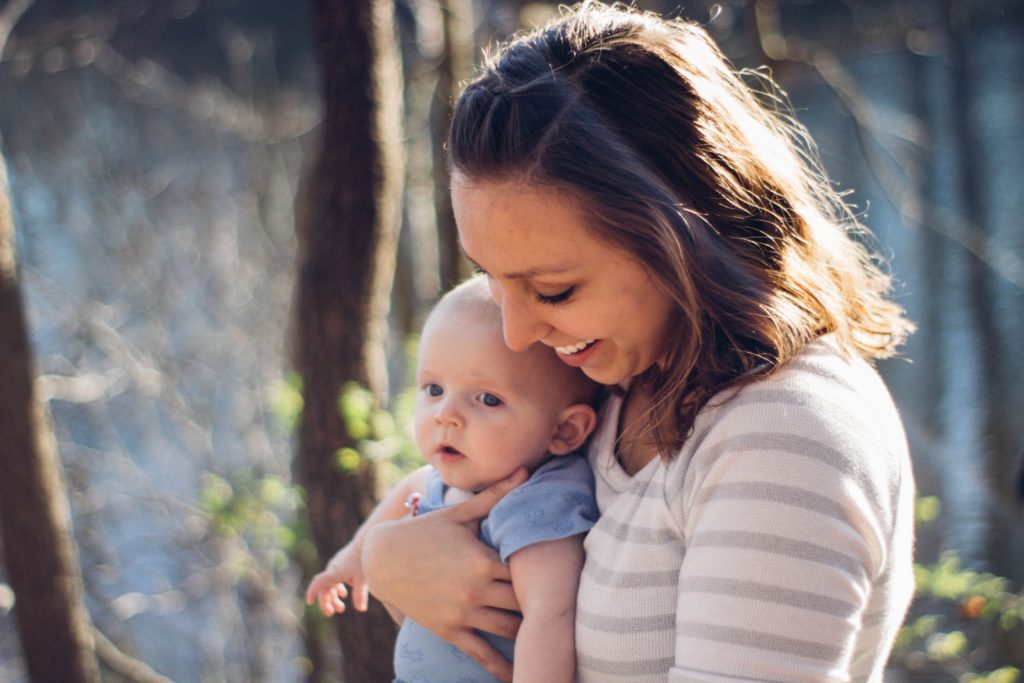 Educate Employees
Perhaps a guest speaker or informative video could be a great way to introduce to fellow colleagues why breastfeeding is permitted and acceptable in the workplace. An ally is born through education and it is every company's responsibility to make sure that each employee feels safe, included, respected and valued. Below is an example how you can bring up this idea with HR.
"I really think it could be beneficial for our workplace to take part in lectures around breastfeeding at work, along with other seminars we have been doing. What do you think of this?"
Acknowledge Mother's Unique Needs
Every mother is different. Perhaps not all will want to pump publicly while others will. And neither should be met with shame. In the States, a federal law named "Break Time for Nursing Mothers," requires employers to accommodate breastfeeding mothers with time and space to express milk. In Taiwan, many workplaces have lactation rooms set up for new mothers; allowing them to take time from their day to feed their child.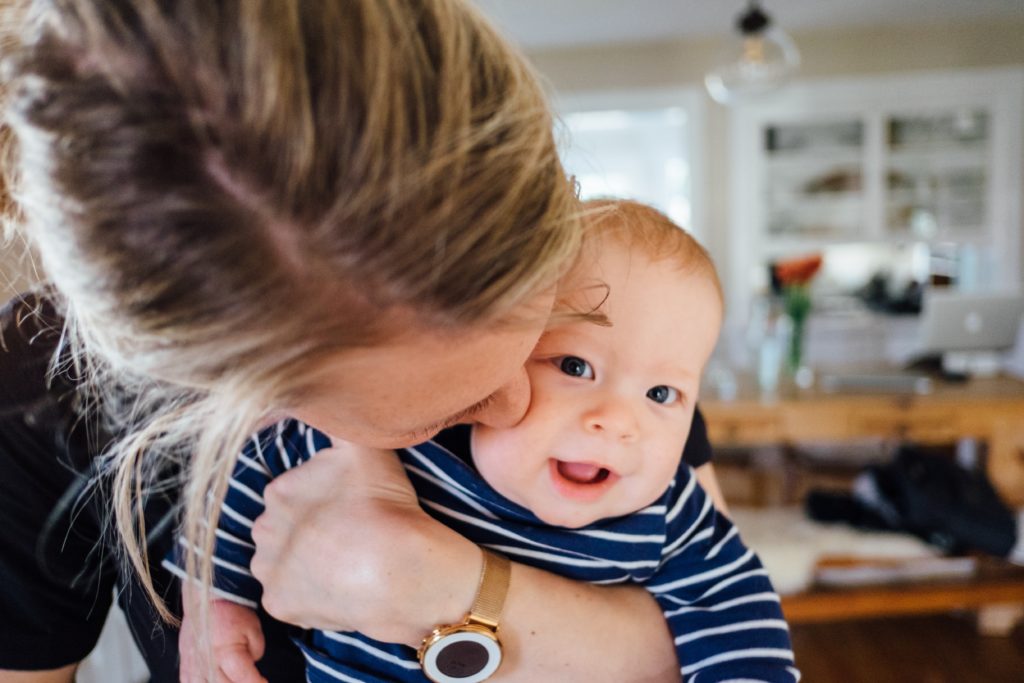 Invest in a Nursing Room
These rooms should be maintained to allow women a clean and comfortable space to breastfeed. It should also offer women privacy to avoid harassment or judgment. However these spaces should not work as a place for employees to go to "hide" the act of breastfeeding. And this act should never interfere with how a woman's work is perceived.
Here's a line moms can try when communicating with HR about the need of a nursing room.
"As you know, I have returned from maternity leave. I wanted to have a discussion about breastfeeding while at work and lactation rooms available. I wanted to make sure there would be time for me to breastfeed when needed and that this will not be held against me."
Create a Safe Space for Communications
It can be intimidating for one to voice their concerns, especially those who are not confrontational. But if you offer a safe space for each individual to express their thoughts and grievances; then you will foster a healthy environment for not just the mothers to return to work; but all individuals. For mamas, know that you have every right to voice your thoughts. Here's a line you can use to initiate a conversation:
"I have been feeling a shift in how my work has been perceived ever since I returned to work. As a woman, it feels incredibly uncomfortable that my pregnancy as well as feeding choices for my baby are controlling how I am treated in the workplace. I am just as capable as anyone else, and I would like to have a deeper discussion with HR about this."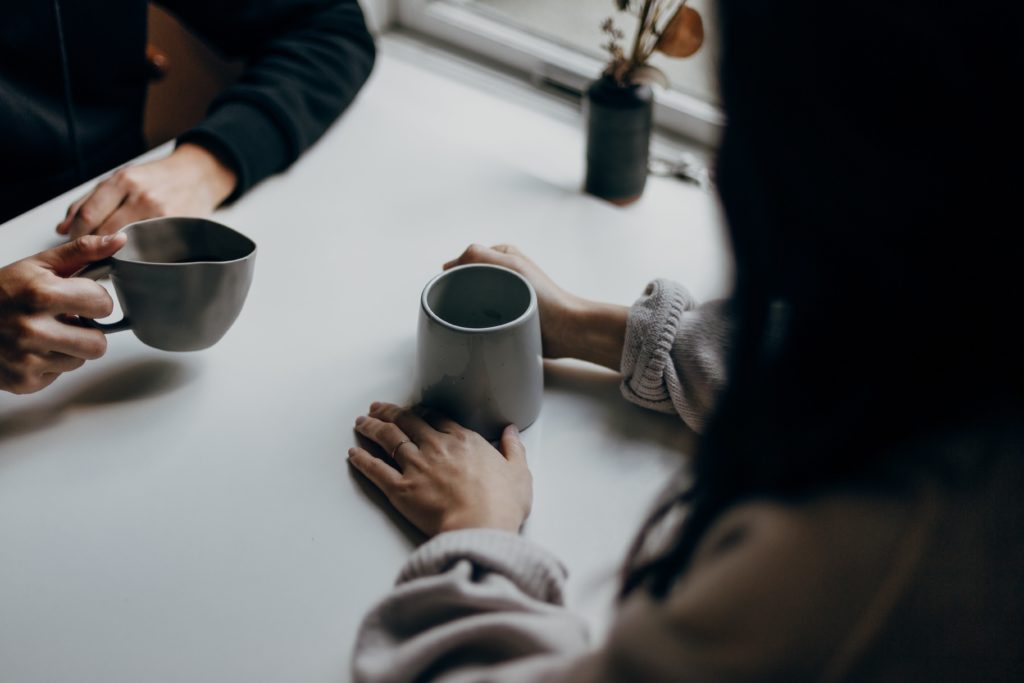 Be Present
For the mothers reentering the workforce, look for resources to assist in this transition. Connect with HR, discuss your experience with other workplace mamas, find social media accounts that open dialogues around uncomfortable work scenarios, look into companies that support family and work life balance such as The Mom Project, or seek therapy for external support. It is important that all mamas look into their local laws and regulations in order to be their own advocate and know their rights.
These discussions should be continuous with the knowledge that the work is never done.
There is always more to learn and do. Consider opening up anonymous feedback opportunities for people in the office to ask questions, demand better conditions, or express gratitude for the improvements made. Cheers to all moms around the world!
About the writer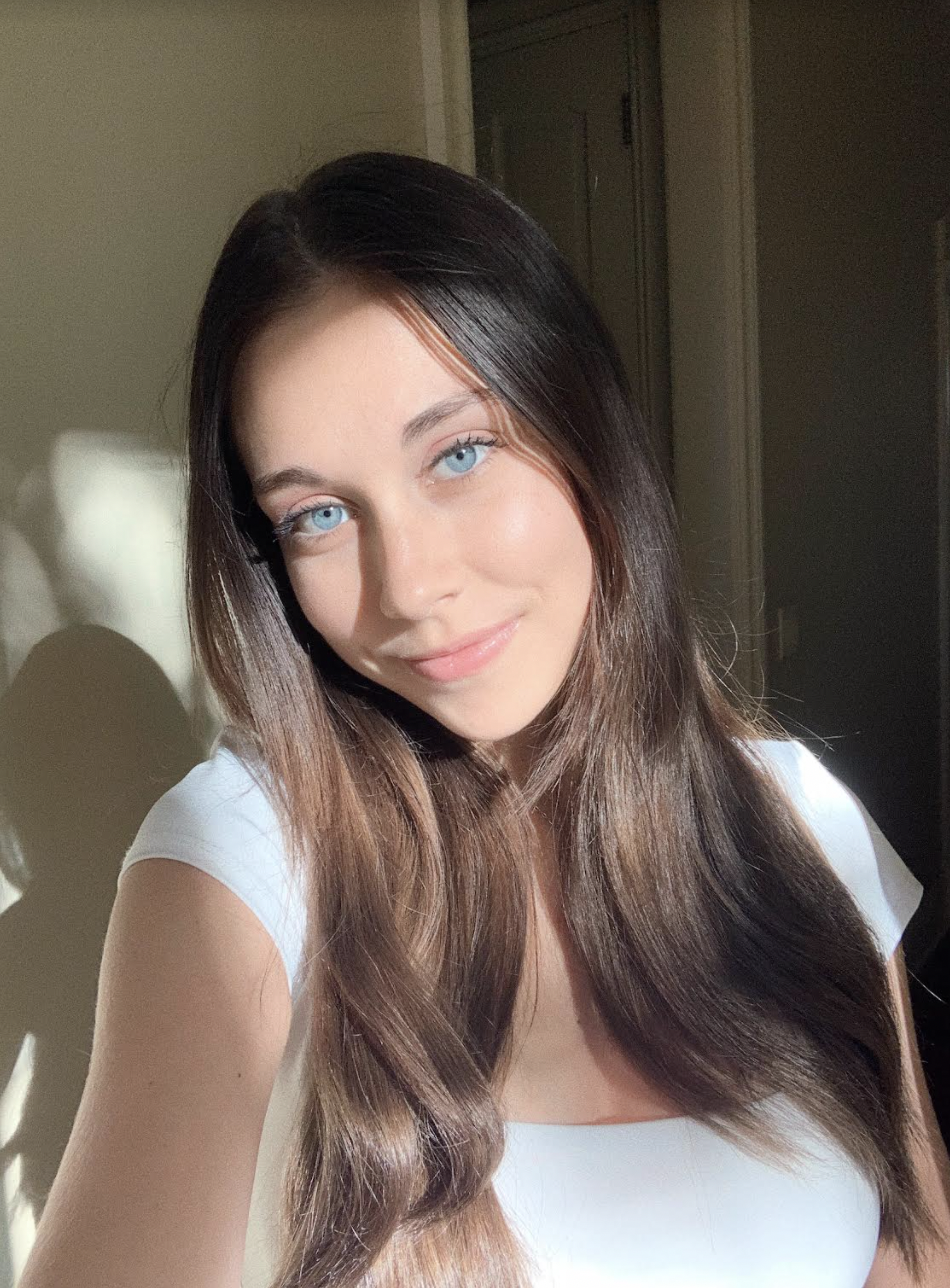 Meghan Nelligan is a freelance writer and creative storyteller based in the United States. She is passionate about mental health, creative writing, and social media. She also manages an Instagram account and a portfolio site for her poetry where she shares weekly readings, personal writings, and favorite works. Check it out here: https://gempoetry.squarespace.com/
You might also like: