Every kid deserves to be cared for and kept from danger. Still, it is unfortunate there are too many babies all over the world that don't have the chance to grow up. Since SIDS heartbreakingly takes so many babies' lives while they sleep, it is vital that we learn and share only updated and truthful medical knowledge about how to take good care of our newborn babies, especially while they sleep.
If we could teach parents or other caretakers to be aware of best practices for baby sleep safety, tragedies could be prevented by just taking the right precautions.
Dr. Kenneth Yeh the pediatrician and Cubo AI Baby Monitor co-creator made a list of safety precautions regarding baby sleep. Here you'll find the answers to the 12 most frequently asked questions to help you watch over your baby's safety while they sleep, which, let's be real, as newborns, is most of the time.
Baby Sleep Safety: Dr. Yeh's 5-4-3 of Sleep Safety Principles
Newborn babies can sleep up to 16 – 20 hours a day! Sleeping well and safely is the key to growing up healthy. What I recommend to all the parents, first-time or not that come through my office is that they follow these "5-4-3 Safety Principles" to create a baby-friendly environment.
5 FAQs About Safely Setting Up A Crib
Should babies sleep in the same room with their parents?
Should these things be inside the crib?
New crib or second-hand?
How to choose the mattress
In this article, 5 Safety Rules of Crib Set-Up For Babies, Dr. Yeh breaks down simple answers to all these questions about co-sleeping with baby safety, accessories in your baby's crib, what kind of crib you should purchase and the mattresses that won't be suitable for infants. All of these things will help create a safe sleeping environment.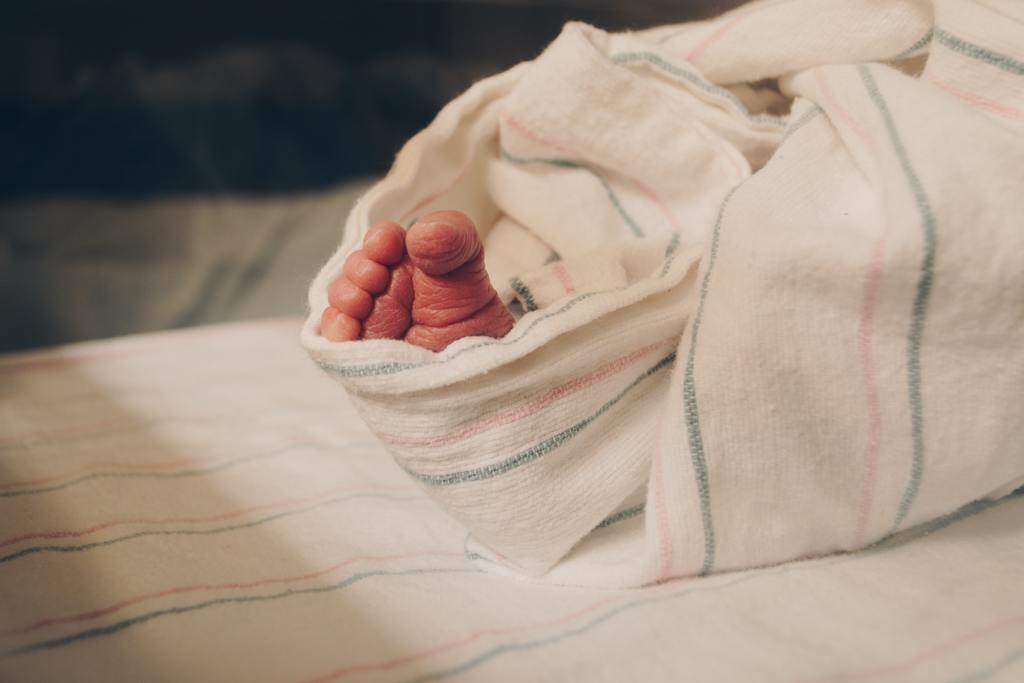 4 FAQs About Baby Sleep Safety
Does breastfeeding increase or decrease Sudden Death of babies?
Do pacifiers have anything to do with Sudden Death (SIDS) of babies?
Why you should avoid cigarettes and alcohol during pregnancy
Important things to know about baby swaddles!
These 4 Tips For Improving Sleep Safety For Babies will answer your questions and help you keep your baby safe while they sleep while giving them the most natural sleep possible. These 4 FAQs cover the best ways to prevent SIDS and give your baby a happy, healthy sleep, every time. Better sleep for baby is also better, worry-free sleep for you! So, it's a win-win.
3 FAQs About About Risky Sleeping Position For Baby
The best position for babies to sleep
3 risks of sleeping face down that you didn't know
What's better, babies sleeping on their side or their stomach?
Since babies are mostly dependent on us, especially for the first few months, to place them in a position where they can survive, it's a big responsibility! We have to know what the best position is, especially when we ourselves want to go to sleep for hours at a time, trusting that they're going to be okay. So, beyond just buying a proactive monitor that can notify you when things look different than they should, you can inform yourself with our articles about safe sleeping for babies. Read common myths About Sleep Positions Here: 3 Risks When Babies Sleep On Their Stomachs.
Want to see more? Check out our blog.