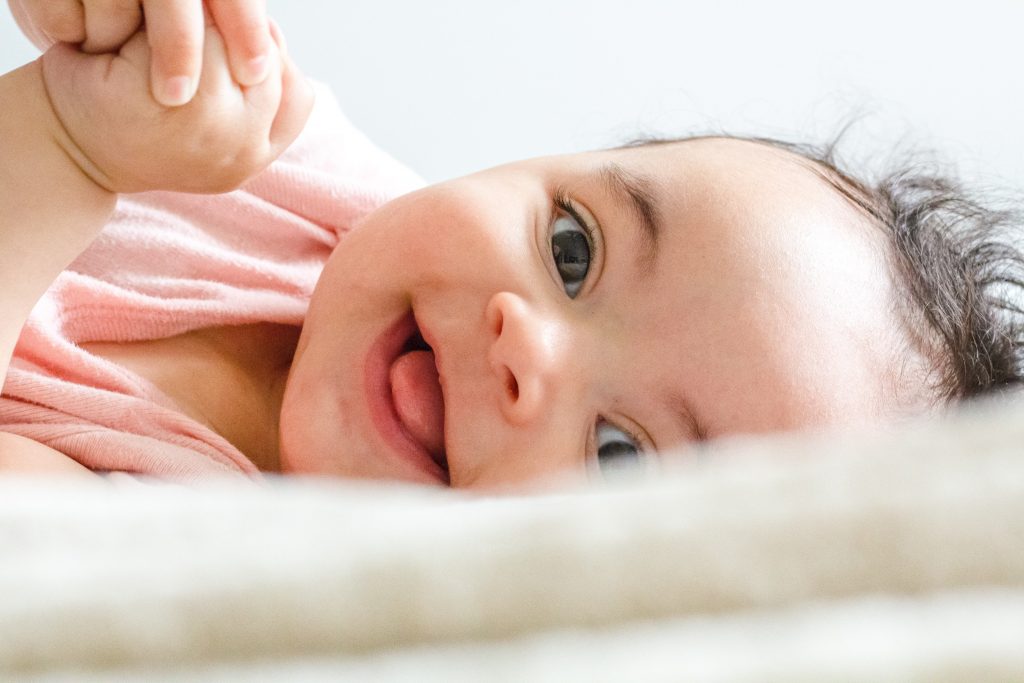 The time has come for you and your little one to go to their first doctor's appointment. While this milestone is exciting, you might also be nervous as you're unsure what a first appointment entails. First, take a deep breath and recognize that what's new for your baby will also be new for you to navigate. Give yourself some grace. You're not supposed to know it all. There's certainly no rule book to follow.
But, we've put together the next best thing! This article will walk you through how to navigate your baby's first doctor's appointment, and will give you all of the critical information you'll need: from where to find the right doctor for your little one to questions to ask the doctor before leaving the office.
Finding the Right Pediatrician
It might seem obvious, but finding the right pediatrician is incredibly important. You'll be spending many years with this doctor and you'll want to ensure your child has the best possible care, so it's important to do your research before booking an appointment. First and foremost, find a practice that best suits your financial situation. An important factor when deciding on the right doctor is the insurance accepted by each doctor's office.
Word of mouth is often a great way in finding a well-trusted pediatrician. Ask your relatives or friends which pediatrician they go to and look into those persons. Hearing from someone you know about their experiences with different doctors can offer great insight and advice. Or turn to the well-trusted Find a Pediatrician tool from the American Academy of Pediatrics as a resource to utilize. Here you can easily find reputable Pediatricians nearby.
Before visiting, ask yourself what it is you want out of a pediatrician for your child's care. Can you get to them in a timely manner? Are they easily reached outside of office hours? Are they qualified to care for your little one's needs? Then, during the initial visit, pay attention to the way the doctor interacts with your little one and if you can see this practice and person being a part of your life moving forward.
When choosing a pediatrician, you'll want to remember that not only will this person be a major component of your child's first years, but also your first years of being a parent. Find someone you trust and feel comfortable asking questions to or calling up during an emergency. Your comfort as well as your baby's should be the main priority in this selection process.
How to Prepare for the First Visit
While it isn't necessary to prepare for the first visit with your baby's pediatrician, it might put your mind at ease to have an idea of what the visit will look like. Typically, on an initial visit you and your partner will have paperwork to fill out. This will likely be both technical data such as insurance information as well as specific questions about your child. Since this is your first visit, ask questions! It might be helpful to make a list of topics you want to cover beforehand. And be prepared for the doctor to ask you questions as well about your baby's wellbeing. If it's easier for you to remember specific things your baby is or isn't doing, write them down and then refer to your notes when talking to the pediatrician.
With your Cubo Ai baby products already at home, you can prepare information as well as recordings for the doctor to observe such as your baby's sleeping habits or any of the baby's symptoms you're worried about such as cough or epilepsy concerns. The data collected from our devices allows you to track and record your baby's bedtime routine and will give your pediatrician greater insight on how your baby is developing.
Also, be sure to bring another family member or individual with you to this appointment. Having another person there to listen, ask questions, and make sure your concerns are addressed can be incredibly supportive.
What to Expect When Meeting the Doctor
Since this is your baby's first visit, the doctor will be doing a thorough physical examination. Dress your baby in loose clothing so the doctor can easily remove the outfit for an exam. At this visit, your baby will be weighed and measured. You'll be shown a growth chart to compare how your baby is growing.
Then, the doctor will perform a physical where they check your little one from head to toe for any signs of something abnormal such as an ear infection or hernia amongst other things. This procedure is completely normal and allows the doctor to get a full picture of your baby's overall health. As a parent, you'll want to ensure your baby comfort during this process as it might be scary for them. Preparing your little one's favorite toy, blanket, or milk can be super helpful.
Consider waiting time and schedule this appointment during hours that won't interfere with your baby's sleep or feeding schedule. Furthermore, plan to leave earlier as time tends to slip away with a newborn in the picture.
Moving Forward
Regularly schedule visits with your child's pediatrician. After your baby is born, they'll need to have their first check-up within a few days. After this initial visit, you'll then be informed to schedule another follow-up in a few weeks to track your baby's growth.
Also note that after your first appointment, the doctor may also administer vaccinations. This is usually done around the two-month mark. It's never too early to bring up any vaccine-related queries.
This first appointment is also a great place to address any concerns you may have within your first few days parenting. Nothing is too small to bring up. And don't shy away from talking about how you are doing as well. The pediatrician is also there to support you, mama so that you can support your precious baby.
Don't be afraid to reach back out to the pediatrician or office if any further concerns come up post-appointment. Remember that this is your time to learn all you can to better care for your little one and your pediatrician is there to help!
*Please note, this is not a comprehensive list and we do not give out medical advice.
About the writer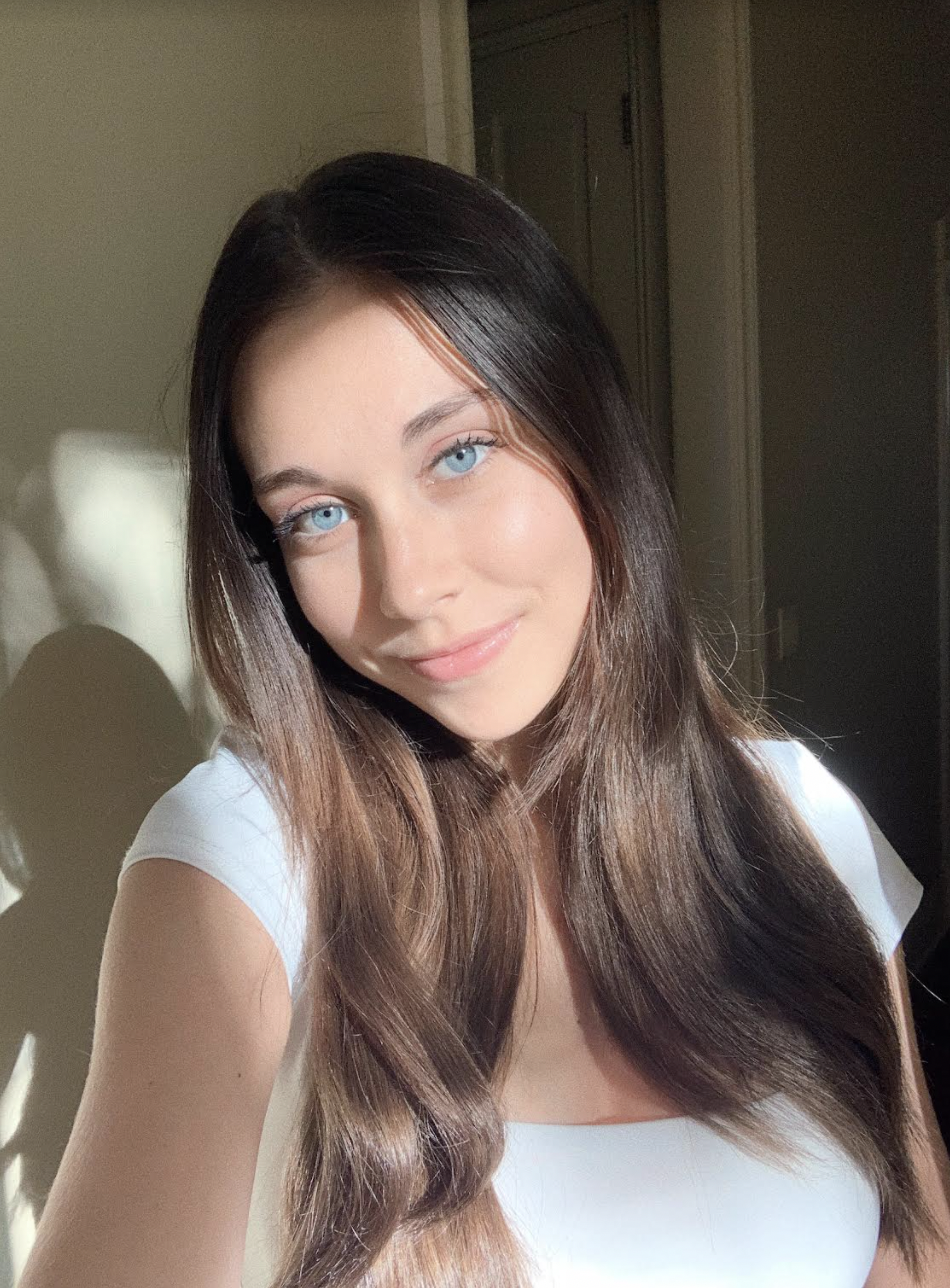 Meghan Nelligan is a freelance writer and creative storyteller based in the United States. She is passionate about mental health, creative writing, and social media. She also manages an Instagram account and a portfolio site for her poetry where she shares weekly readings, personal writings, and favorite works. Check it out here: https://gempoetry.squarespace.com/
You might also like: