Being a parent is the greatest learning experience.
Often, as a new mother or father, we expect to bestow wisdom onto our children. But mostly, we tend to learn from our kids on how to best support them, enjoy our time here, and unlearn biases while embracing imagination. Our kids see the world differently than we do and it's refreshing to be able to explore the everyday in a new lens.
There are a lot of things parents give up once they have a baby and some of these changes might be harder to adjust to than others. If you have a child that's chronically ill or disabled, you'll need to put in more time and effort to make sure they get all the care they need. For most mothers, these adjustments have made them stronger as they're done out of love. What makes these changes even more meaningful is that you too are learning and gaining something beautiful from your journey in motherhood. Having a child has undoubtedly taught you these four lessons:
Time
Time is limited once you have a baby added to the family. What once was your time to yourself or your hours at work, are now consumed with your baby's needs. While it's still essential to find time for yourself, Mama, you should also know that the time you spend with your child means the world to them. Instead of thinking of your hours in the day being consumed by your new role as mother; think of your time as doubling in value. Because now you have a child to bond with and help grow into a well-rounded person.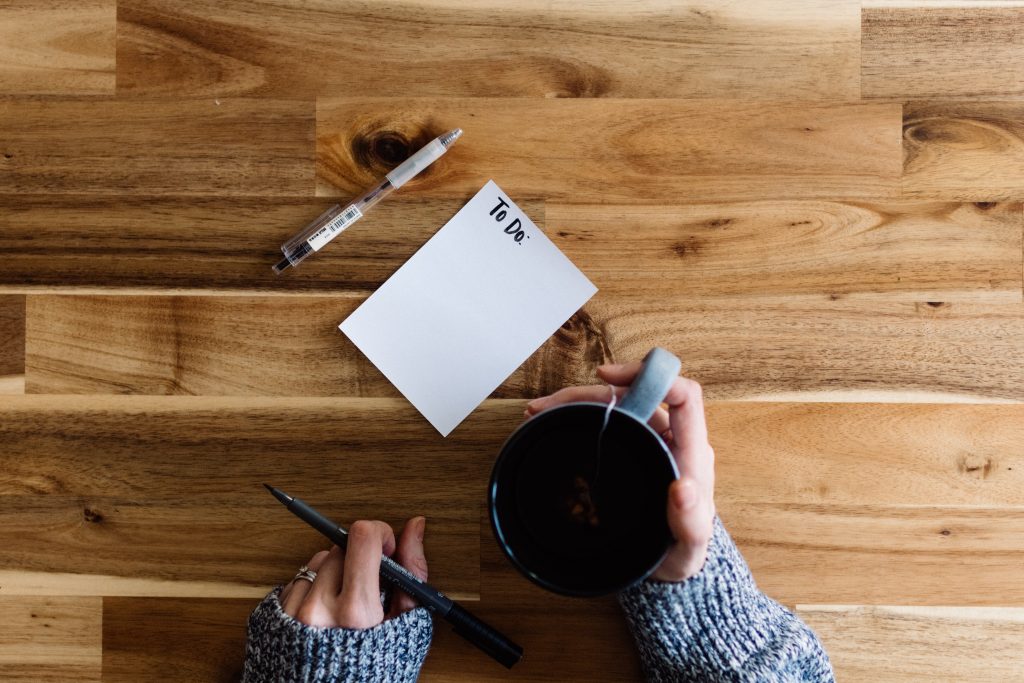 Most of your time will be spent staying up late to console your child, working on school projects, driving them to soccer games or play dates, and watching their beloved tv shows. While how your time is being used has changed, so has its value. You now understand the beauty of being together and prioritizing being there for your kids. The moments your child will grow up to cherish are these little ones where you read them to sleep or make their favorite meal for dinner.
Communication
Before your baby fully develops in their speech, the way they communicate with you will be through non-verbal cues. As a mother, you'll easily learn what your child means by simple hand gestures or mumbles. Teaching your child sign language for words such as "food" or "please" can be a great way to communicate and grow their language skills. If your child is non-verbal, you're learning a new language that is full of facial expressions. Being a parent means knowing what certain sounds or cries mean. Especially when it comes to tantrums, you'll be able to pick up fast when your child might start to get upset and what you can do in that moment to calm them down.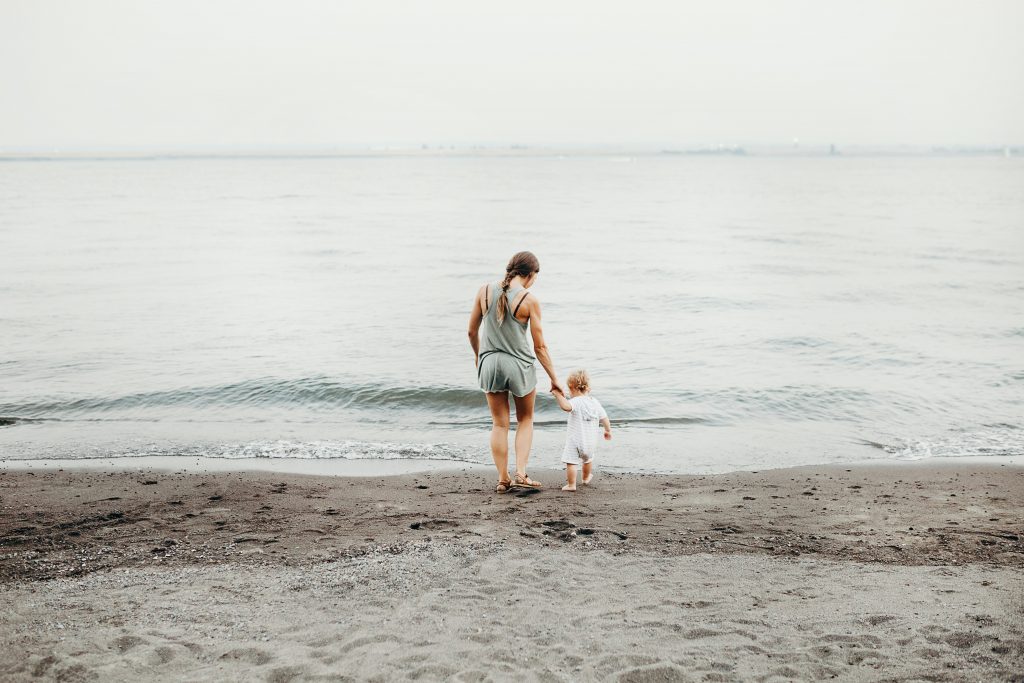 You'll no doubt be able to easily discern what your baby is saying without them actually saying a thing. As your child grows and eventually is able to verbally communicate with you, you'll still have a grasp on what their body language means for those days where they don't want to communicate their feelings. Not only do you learn the basics of communication as a parent, but you also learn the importance of communicating. You'll have hard conversations with your child about the world around them. Raising your child to express themselves openly and be able to come to you with any concerns will make them feel safe and heard.
Management
There is a lot to get done in a single day. As a mom, you know this all too well. Having a child or a family to take care of becomes the most important job on Earth. And, the hardest. Suddenly, you're in charge of doctor's appointments, sports practices, carpool shifts, and making sure their homework is done. Not only that, but you also have to manage your household by cleaning dishes, doing laundry, and paying bills on time. Your responsibilities are endless, Mama. And we know that they can be overwhelming at times. But, you have the skills to do it all!
Taking on all of this weight is a lot, and we know that. But by overcoming adversities and raising your children the best way you can, you'll be teaching them resilience. And what an important message for any child to learn. And never forget that asking for help is ok. If you need more support, ask more of your partner, reach out to family members, or consider hiring outside services. As the age-old saying goes, "It takes a village to raise a child."
We grow through our parenting journey
While these three are important lessons to recognize; it doesn't end here. As a mom, you're learning more than you can even comprehend. And for every mother, her journey is just as unique as her child's. Some things you'll learn along the way are the importance of showing up, listening, and learning what your child's emotional or physical cues are. Remember, you're not expected to know it all.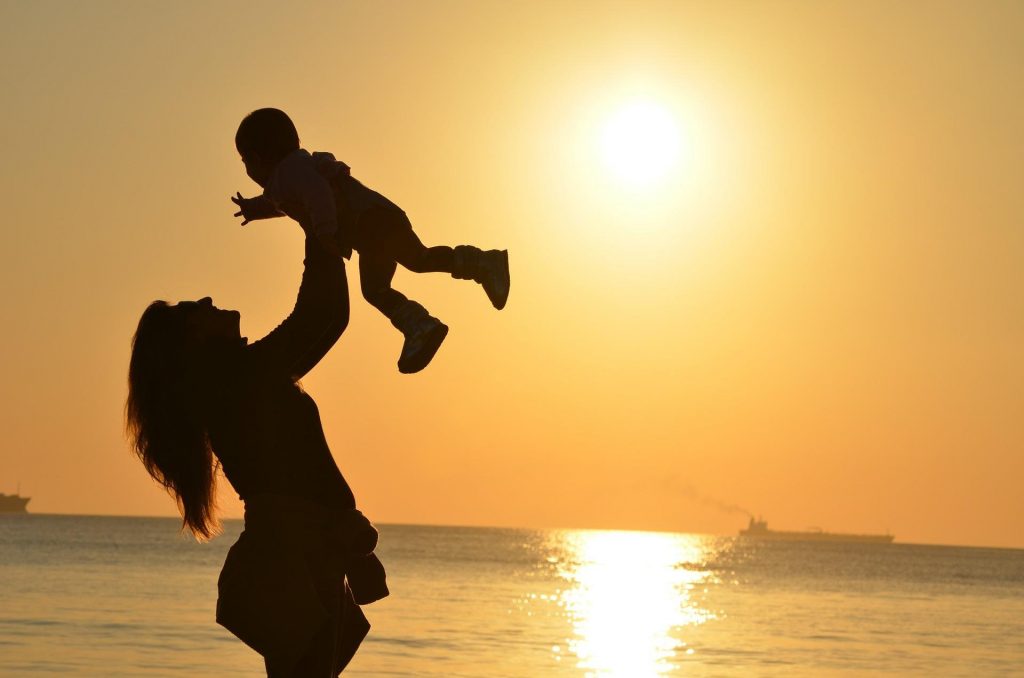 Being a mother is being a constant student. Your kid will experience so many changes, successes, and hardships in their life. And there's no roadmap on how to support your child through each moment. But, having a well-developed relationship with your child where you show up with empathy, can allow the two of you to support each other. While this process might seem daunting for new mothers, we know that at the end of the day, the time you spend, the schedules you manage, and the ways you communicate with your child allows them to grow healthily. And for you, Mama, the knowledge you'll acquire and the confidence you'll gain makes everything you're doing worth it.
About the writer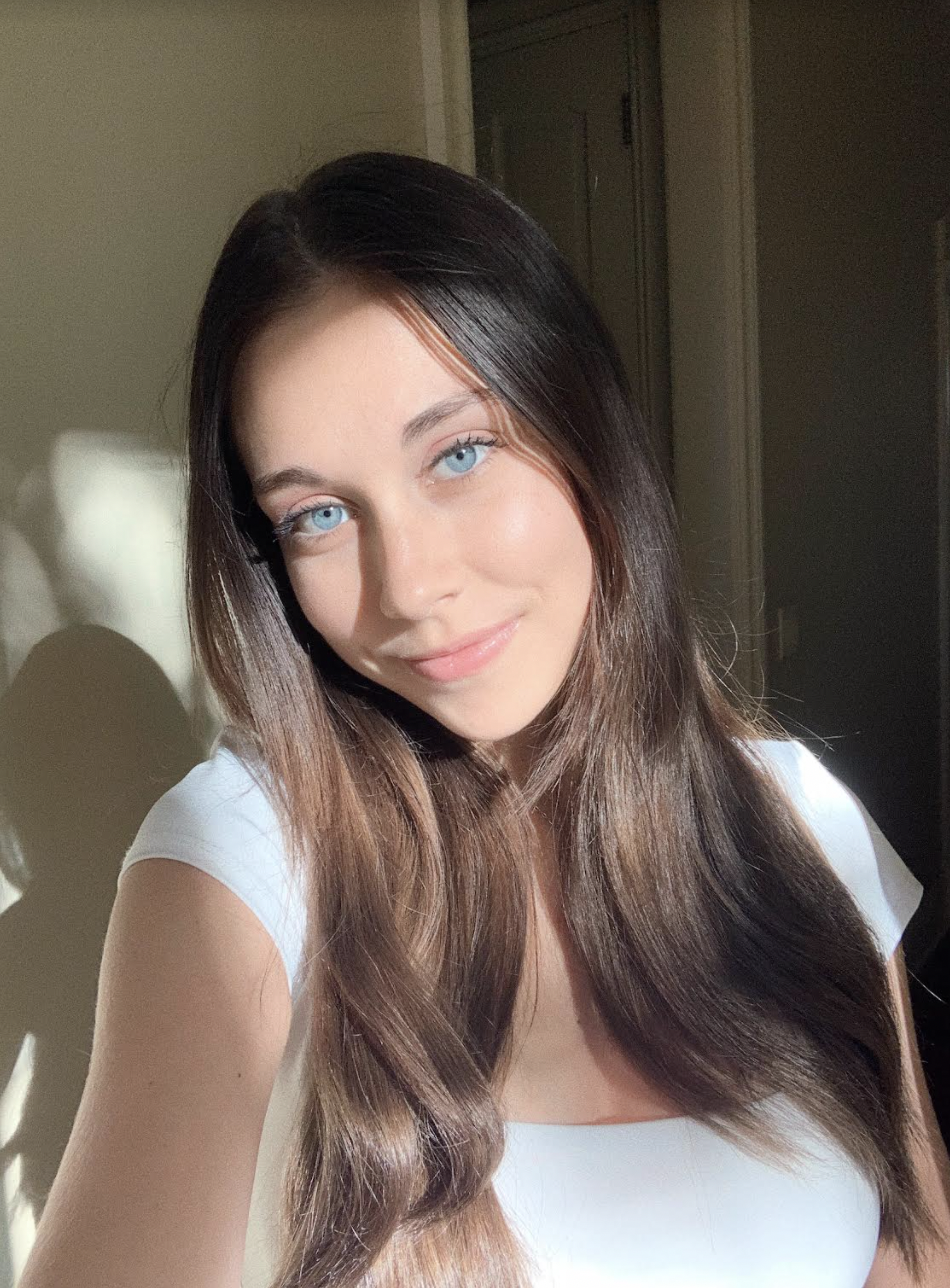 Meghan Nelligan is a freelance writer and creative storyteller based in the United States. She is passionate about mental health, creative writing, and social media. She also manages an Instagram account and a portfolio site for her poetry where she shares weekly readings, personal writings, and favorite works. Check it out here: https://gempoetry.squarespace.com/
You might also like: