Editor's note: Chia L. shared her experience with Cubo Ai with us recently all about her and her baby.
Want to see more stories like this one? See our Lights Out with Cubo Ai series
What Made Cubo Ai Plus the Monitor You Wanted?
Chia: Cubo is USB-powered so I knew could bring the monitor overseas easily. Accessible on the mobile app directly and can be shared with family abroad. The amazing night vision compared with other products was a big factor in our choosing it.
We knew the safety camera (Danger zone) may be useful in the future (not just a baby sleep monitor) A monitor that can attach to the crib as well as free-standing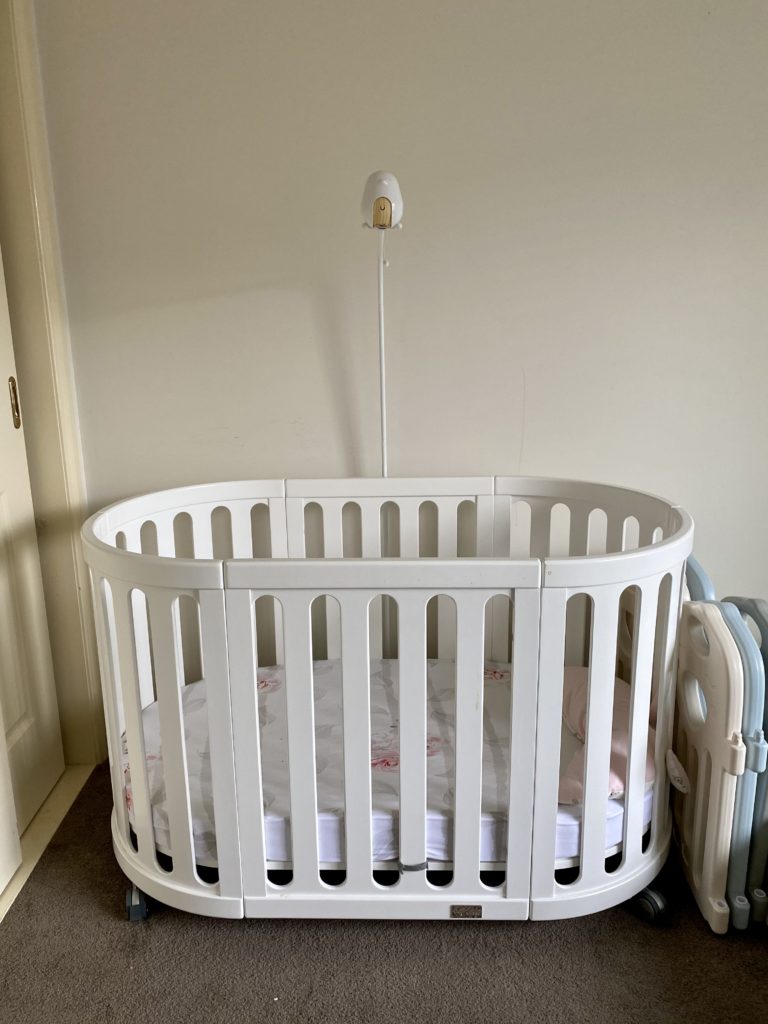 A Parent's Cubo Ai Experience: First Impressions
The box came beautifully packed. The instructions were very easy to follow too. Each part seemed of high quality. The package is very well thought out. The only thing I was not sure of was to click the camera to the stand firmly until I saw the temperature showing correctly.
Chia's Favorite Cubo Ai Plus Features
The Night Vision camera is clear enough to see her every movement and the audio is sensitive enough that I can even hear her every breath. If she cries at night, all I do is to turn on the app calmly and wait and see if she was really upset or just dream-talking. When she's napping, I simply turn on the app and check if she wakes up and attend to her quickly before she gets too upset.
Sleep Analytics
It's the best feature for sleep training and also great to understand how the baby slept during the night. It was surprising that she moved a lot!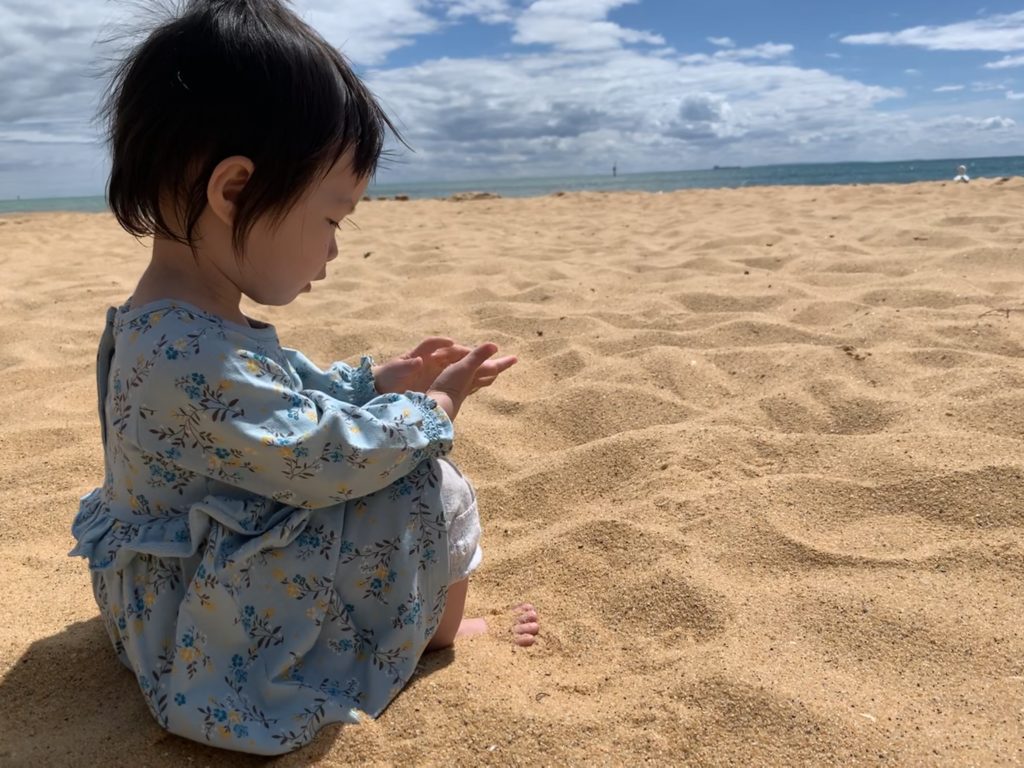 1080p HD night vision
No other product can compare to this feature. It is just the best. It is so clear that I could tell every small movement my daughter has.
24-Hr Playback Video
we use this function on daily basis to check how my daughter slept at night and capture or record any cute videos. One time we even caught how she managed to climb over the crib railing!
Cry detection alert
This feature saves me from turning on the app all the time. Even though the app is off (I turn it off during sleep), the alert still shows up which is great.
Temperature & humidity
I love this feature and I use it as a guide to dress the baby's clothes or sleepsuit. We cannot live without it now!
Built-in Night Light
The bird's eyes light up when turned on which is very cute. It would be good if the light colour was a little more warm or yellow.
Bird-Chirping Alert Sound
I can't tell how many times people ask me if there is a bird next to me!
---
Want to learn more about Cubo Ai?